current page location : > Facilities > Lounge S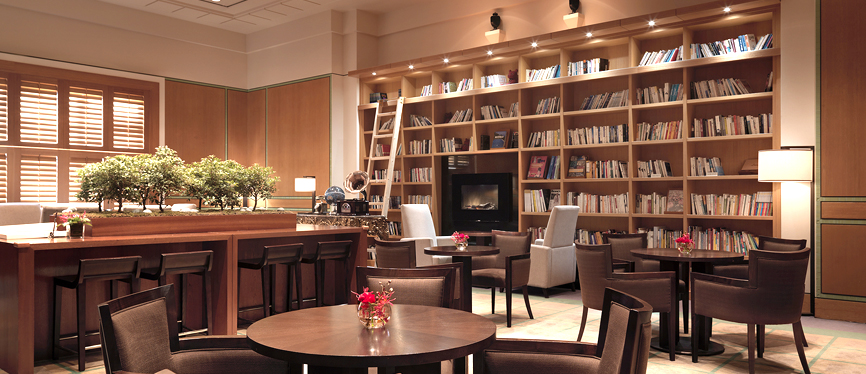 Private space complete with high-end services
The Shilla Jeju's new elegant private space. Experience our high-end services at Lounge S.
Inquiries

064-735-5560

Opening time

09:00~24:00



During opening time, guests can use the facility without limit and enjoy the lounge services, beverages, and simple snacks (Cova coffee, tea, fruit juice, cookies and chocolates) free of charge.
※ Beverages and snacks offered in the Lounge cannot be taken outside.